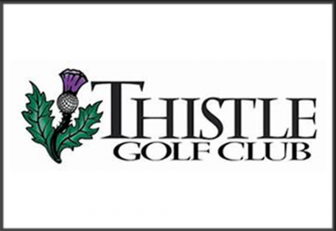 We are very excited to announce that Thistle Golf Club will be hosting the CRCI 4th Annual Charity Golf Tournament to support BCRC and the Rose House ministry.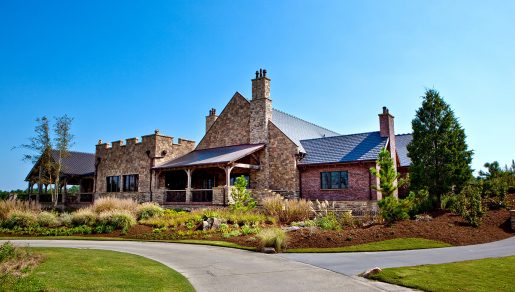 Thistle Club House in Sunset Beach, NC
Video Overview of Thistle Golf Club. Click to Play.
Thistle Golf Club, Sunset Beach NC
We Hope to See You There!
June 5th 2021
Complete The Form Below To Begin Signup and Payment Process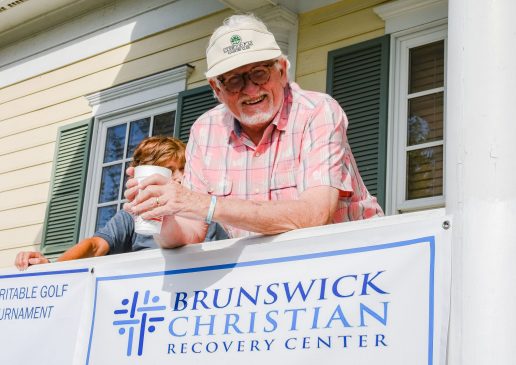 Rocky Atkinson, CRCI Board of Directors, Chairman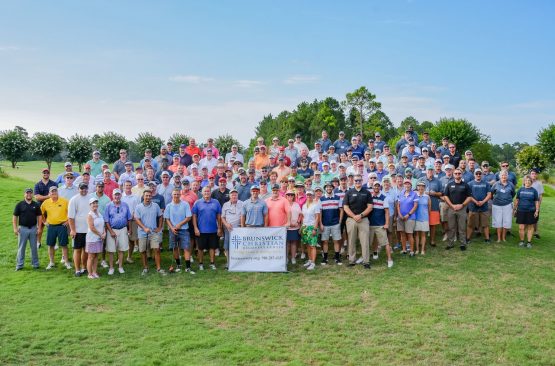 Group Photo taken just before the tee time shotgun start, August 2020